The Fresh Approach: Introducing Phat Fox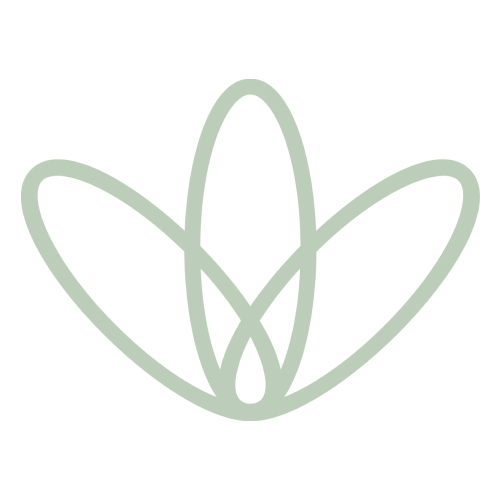 Phat Fox was launched in December 2015 by ice cream-lovin' mom and daughter duo Angela and Tam.
From their first batch of non-dairy ice cream, the small artisanal brand has grown steadily over the past four years.
They credit their success to the quality of the ingredients used and the deliciously creamy end product.
No artificial flavours or colours are added, and the small handmade batches ensure that extra TLC goes into each container.
Keep an eye out for the exciting Spring 2019 flavours that will be hitting Wellness shelves soon!