The WELLMan Recommends - January 2021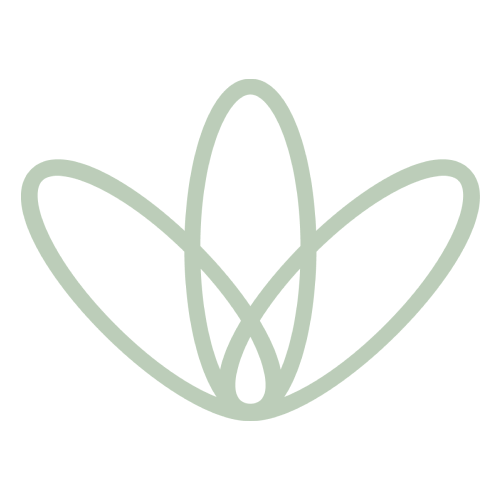 Let's get back to basics.
Where should you start when it comes to supplementation?  My advice is a good quality multivitamin. Metagenics PhytoMulti is just that. 
Why do we need to take a multivitamin?
Our bodies need proper nutrition, and a range of essential vitamins and minerals to function Multivitamins supplement our diet and helps to ensure that we are getting everything we need to function.
Compounds for optimal health include:
Bain health: Vitamins B6, B12, C, D, E & folic acid
Eye health: Vitamins A, B12 & E
Heart health: Vitamins B6, C, D & E
Liver function: Vitamins A & B12
Bladder & kidney function: Vitamin B6 & Magnesium
Muscle health: Vitamins A, B12 & Iron
Bone health: Vitamin D & Magnesium 
PhytoMulti is specifically formulated to target cellular health with a combination of 20+ essential vitamins and minerals, plus a proprietary blend of concentrated phytonutrients. Phytonutrients – found in a colourful variety of fruits, vegetables, herbs, and other plants – provide important nourishment to promote healthy cellular function, offer antioxidant protection against potentially damaging free radicals, and help to counteract the effects of unhealthy lifestyle choices and pollutants.
Start by taking a multivitamin daily, and give your body the support it needs to live a healthy and active life!
PS: Remember that herbal supplements may interact with medication, and that it's important to check with your doctor before taking any supplements (rather than simply self-diagnosing and prescribing).