The WELLWoman Recommends – February 2021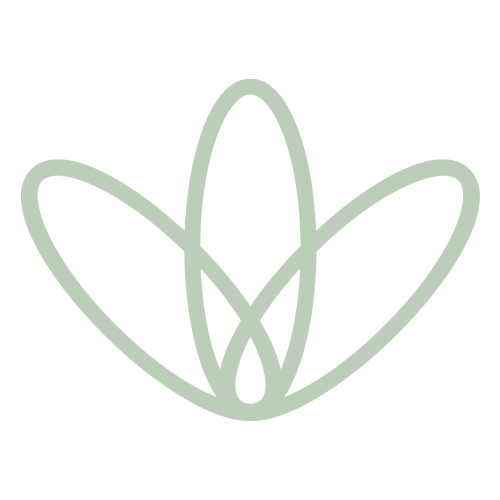 If you're on the hunt for all-natural products to make your skin glow from the inside out, look no further than the Simply Bee Body Scrub and Body Butter – the perfect pampering duo!
The Body Scrub is made with purely natural ingredients and smells heavenly; brown sugar granules, sustainably sourced honey and lavender oil work to gently cleanse, exfoliate and moisturise the skin. Simply enjoy a steaming bath or shower and massage a small amount of the product onto wet skin with your fingertips, then rinse off thoroughly. Not only does the scrub smell heavenly, I also love the way the sugar feels on my body and it works wonders for my dry skin.
The Simply Bee Body Butter is made with nourishing shea butter, beeswax, propolis, and a line-up of great essential oils – all sustainably sourced and organic, of course. Simply massage into the skin from top to toe after your bath or shower. This is the perfect complement to the body scrub, with gentle essential oils to soothe, soften and balance the skin. Bear in mind, a little goes a long way; this the luxuriant butter spreads easily, absorbs quickly and smells simply bee-autiful!
These are such wonderful treats made with love from a fantastic local brand – you can't give your body better.