Tomato & Courgette Quiche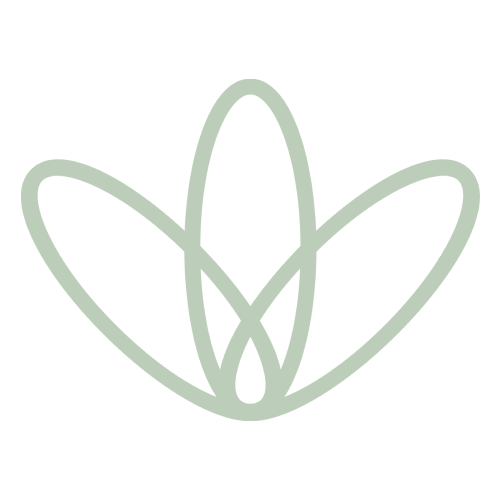 With gorgonzola & ricotta cheese, this quiche is certain to be a highlight of any meal!
Ingredients
3 Courgettes, blanched & cut in half, horizontally 1 Large, ripe tomato, cut into 8 quarters 3Tbsp gorgonzola 3Tbsp ricotta 1 Large whole egg
Method
?In a food processor, add the cassava flour, xantham gum & butter. Blitz until the mixture is like bread crumbs, then transfer to a mixing bowl.
Add your egg yolks & salt. Work the mixture with your hands. Add 1 tablespoon of water & work again until the mixture forms a fairly stiff looking dough. If it is still too crumbly, add one tablespoon of water at a time. Re-work until the mixture comes together. Cover with cling film & refridgerate for a couple of hours.
Once the butter has hardened in your pastry dough, it is now ready to use. Preheat oven to 180 degrees Celsius.
Using 2 sheets of wax proof paper & a rolling pin, roll out your pastry so that it is about 3-4cm wider than your quiche tin. Ensure that it is completely flush with the bottom of the tin, dough now hanging over the sides.
Cut off any excess dough. Stab the entire base with a fork. Pop into your oven for about 3-4 minutes. Just creating a cooked seal to the dough before you put in your filling.
Remove from the oven. Arrange your courgette & tomato pieces around the bottom of your dish. Spoon in the gorgonzola & ricotta where you can see pastry gaps. Mix your eggs & cream together, then pour over your quiche. Finely chop the basil, add half all over the quiche, keeping the other half for serving.
Season with salt & pepper, bake for around 40 minutes or until the pastry looks brown & crispy
Drizzle with some olive oil & sprinkle the remaining basil on top.
Slice & serve while still warm, however it is just as delicious served cold.
Preparation Time:3.5 hours
Serves:1 person
"Wellness Warehouse strives to help you live life well but because we are retailers and not medical practitioners we cannot offer medical advice. Please always consult your medical practitioner before taking any supplements, complementary medicines or have any health concerns and ensure that you always read labels, warnings and directions carefully, prior to consumption."