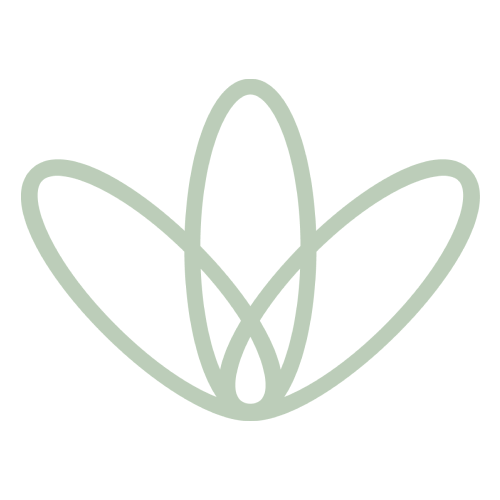 ?A delicious plant-based variation on the old breakfast favourite'
Ingredients
Organic brioche or sourdough loaf 1 tsp Biona organic coconut oil 150ml almond milk 1 1/4 tsp Biona organic coconut sugar 1 tbsp cinnamon 1 tbsp nutritional yeast Topping: Fresh fruit Biona organic maple syrup (optional)
Method
Combine almond milk, sugar, flour, cinnamon and yeast in a mixing bowl until smooth.
Add a teaspoon coconut oil to a large frying pan and heat on low.
Dunk slices of bread into cinnamon mixture.
Once coconut oil is hot, add slices and cook for a few minutes on each side until golden in colour and crispy.
Slather with fresh fruit and maple syrup.
Preparation Time:30min
Serves:1 person
"Wellness Warehouse strives to help you live life well but because we are retailers and not medical practitioners we cannot offer medical advice. Please always consult your medical practitioner before taking any supplements, complementary medicines or have any health concerns and ensure that you always read labels, warnings and directions carefully, prior to consumption."