Vegan Sweet Potato & Leek Soup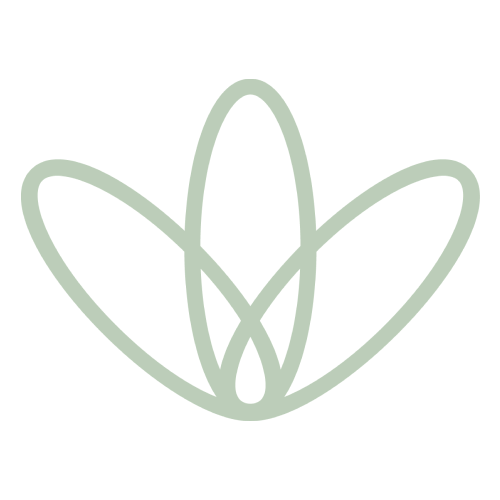 ?Warm up your winter with the all new Nutribullet RX! Making soups are SOUPER easy!
Ingredients
90g Cauliflower
100g Sweet Potato
1 Onion
3 Leeks
2 garlic cloves
1/2 chili
1g pepper
2 Tbsp Vegetable stock
3 cups Water
Method
Steam the cauliflower, sweet potato, leeks, onion.
Pan fry the garlic cloves and chili.
Add vegetable stock to boiled water.
Once cooled, add everything to your NutriBullet RX and switch on as per instruction manual.
Dish into bowls, serve with coconut cream and enjoy.
Preparation Time:30min
Serves:1 person
"Wellness Warehouse strives to help you live life well but because we are retailers and not medical practitioners we cannot offer medical advice. Please always consult your medical practitioner before taking any supplements, complementary medicines or have any health concerns and ensure that you always read labels, warnings and directions carefully, prior to consumption."