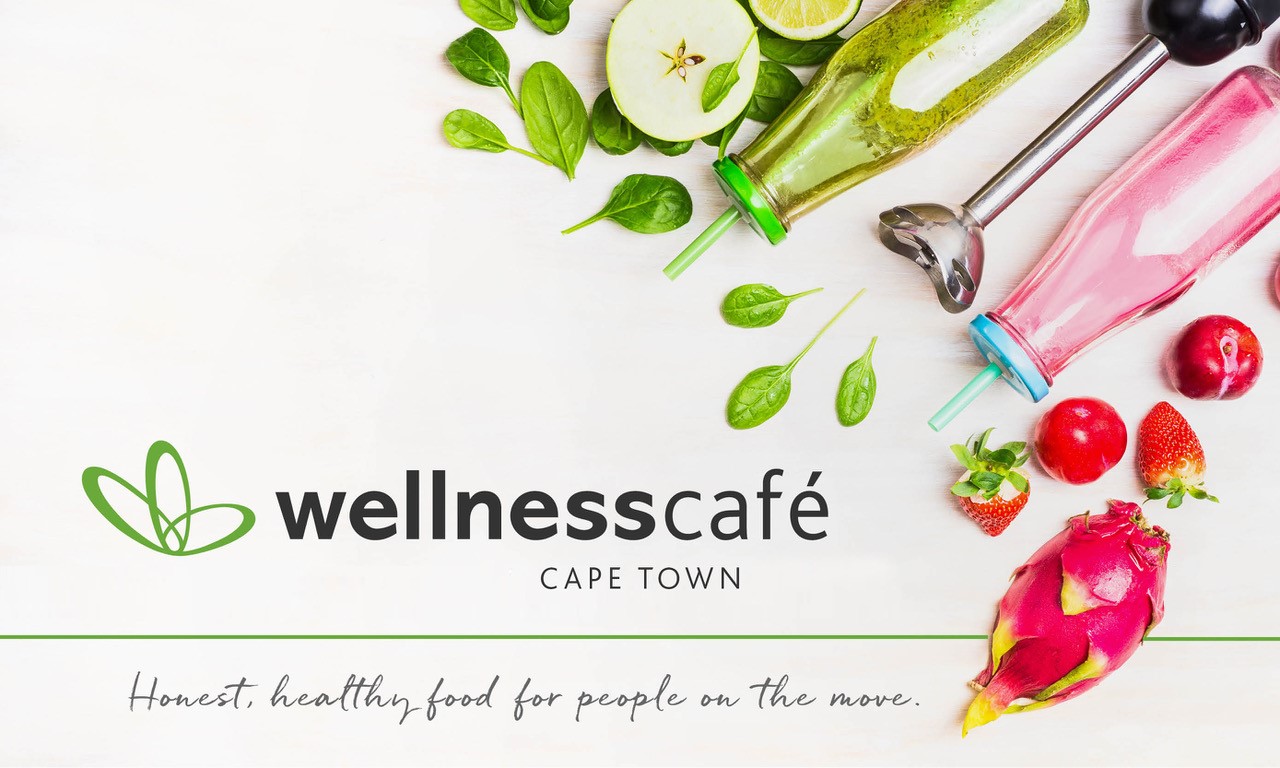 Welcome to Wellness Café
Our Kloof café caters for all health preferences - raw, vegan, gluten-free and low-carb plus everything in between.
Our freshly-pressed juices are made to order, so you can sit back and enjoy all their natural goodness. Our smoothies are very popular, and range from sweet and satisfying to green and clean. Looking for a pick-me-up? Our carefully sourced organic coffee can be enjoyed with regular or non-dairy milk options and a healthy sweet treat.
Sustainability and ethical eating are important to us, and we serve locally sourced organic and free range options wherever possible. We're obviously also big on nutrition, so you won't find artificial ingredients or cane sugar anywhere on our menu.
Visit our flagship Café at our Kloof Street, Cape Town store for a more extensive à la carte menu.
For more details on our individual stores see our store locator.
Trading hours for the café is as follows:
Mon – Fri            08:00 – 18:00
Saturdays           09:00 – 15:00
Sundays             09:00 – 14:00