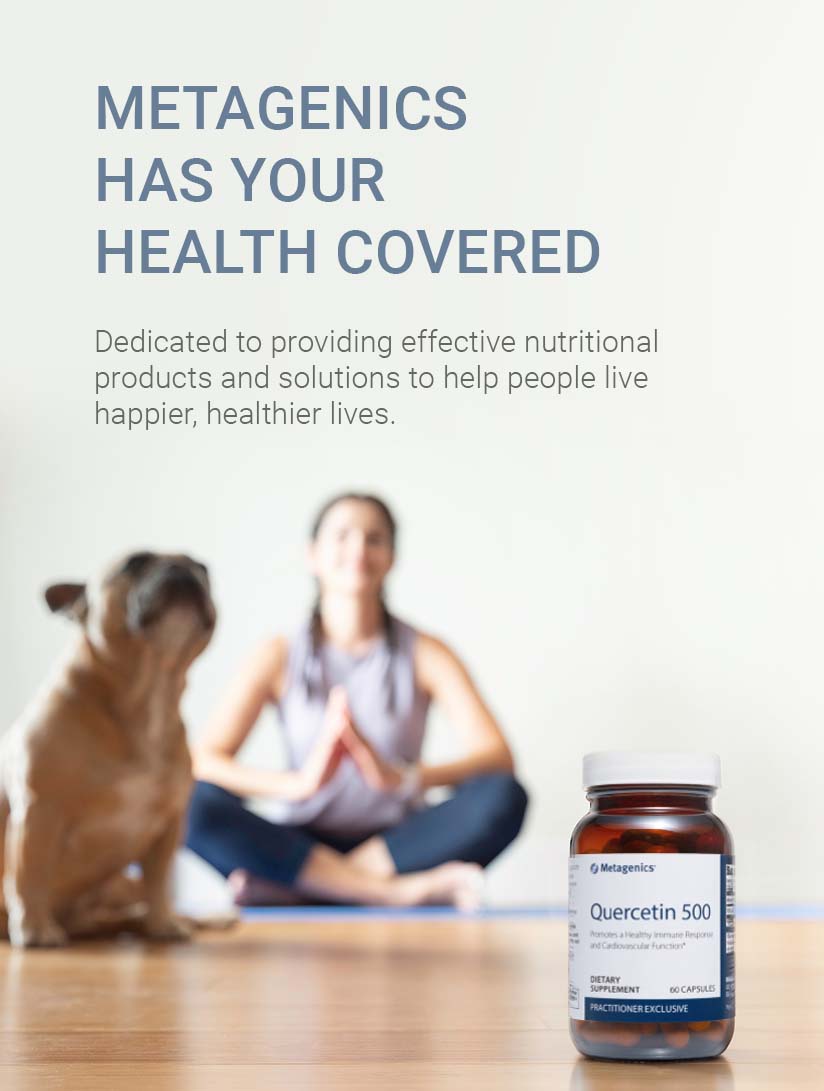 Now, more than ever before, people are prioritising their health.
However the definition of health is not merely the absence of disease.
Metagenics is redefining what it means to be healthy by partnering with the healthcare providers around the world to provide nutritional solutions that really work.
Their goal is to help build resilience, strength, vitality and improved quality of life by incorporating optimal diet, lifestyle and supplement choices every day.
The Metagenics Quality Process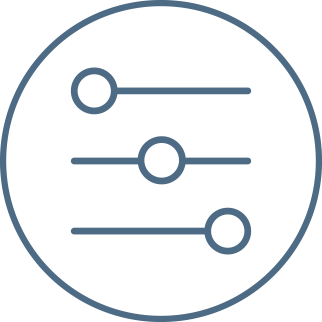 Quality begins at the development stage. With a highly trained, in-house R&D team, Metagenics stays at the forefront of emerging science to deliver innovative formulas that set the standard.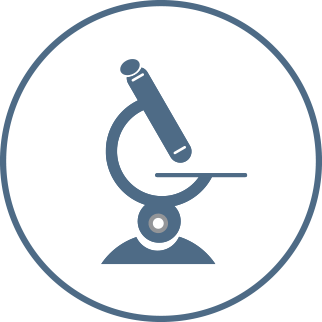 From the time Metagenics receives ingredients at their Gig Harbor, WA, facility, they do their own testing on every ingredient and every batch because consistency matters.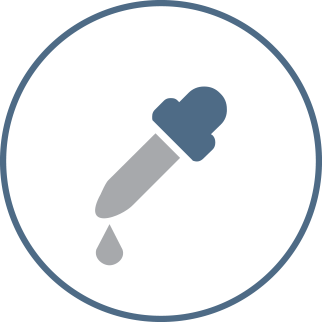 Making a confident recommendation starts with knowing exactly what's inside your supplements. Metagenics provides full disclosure of all product test results beyond active ingredients.