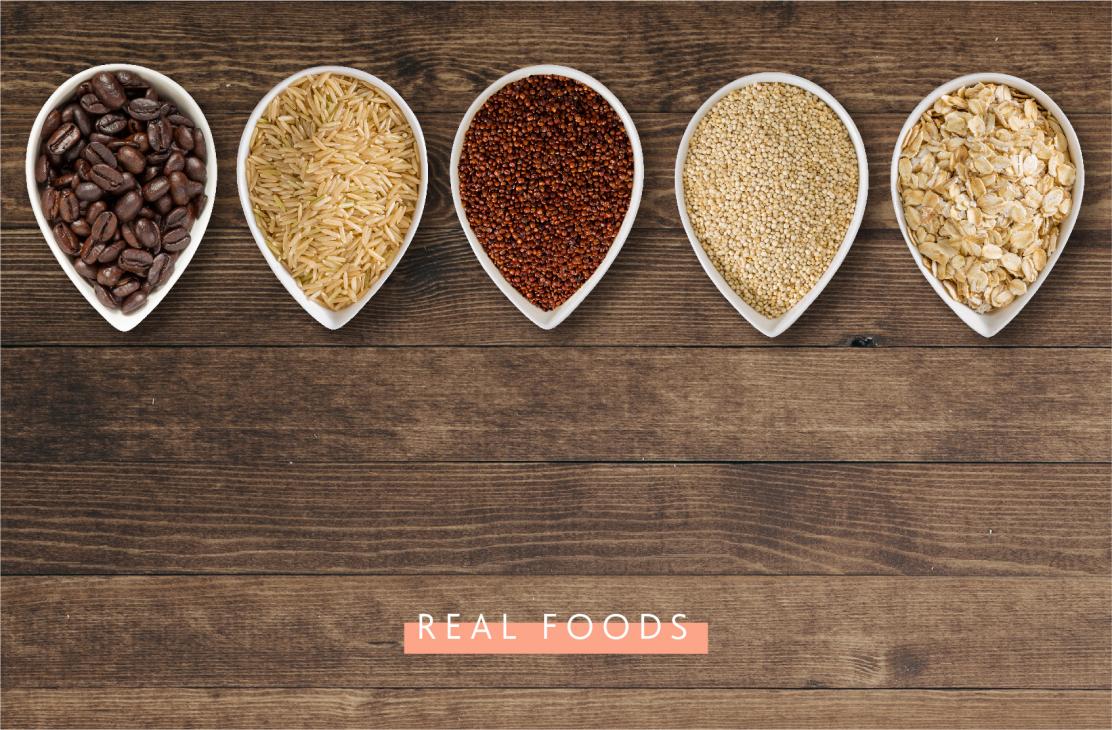 Kitchen Essentials
Staple foods for a healthy diet and lifestyle.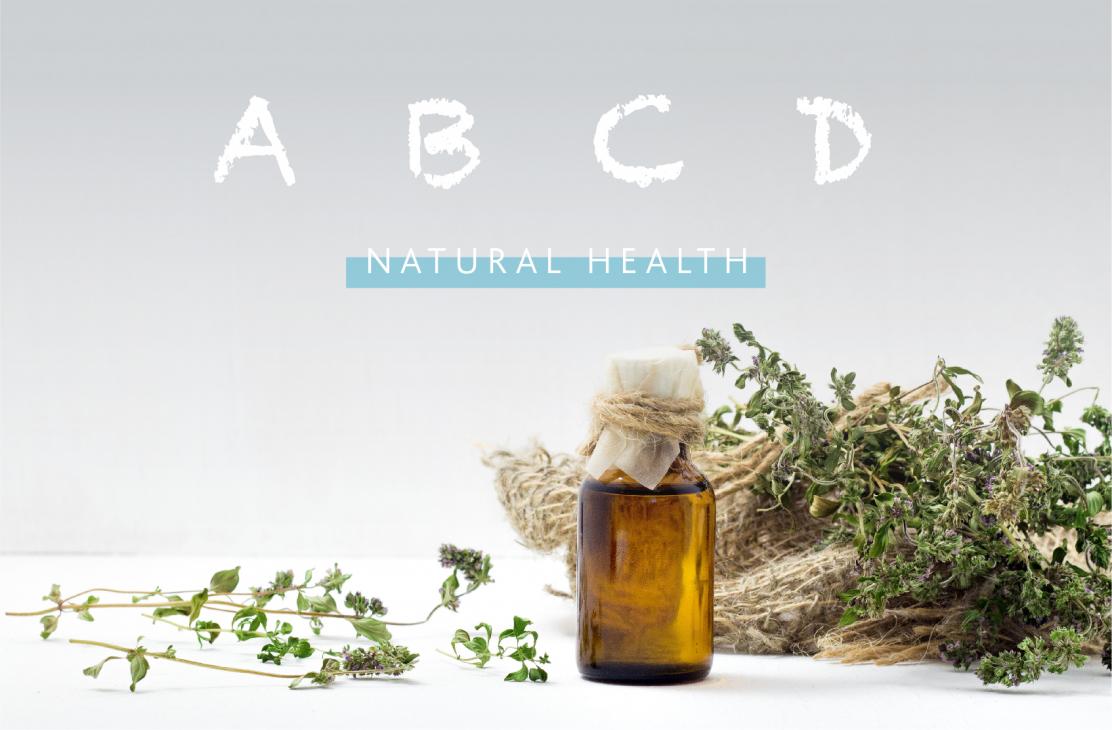 Foundations of Health
Essential vitamins and minerals for overall daily wellbeing.
Spoils For Him
Pamper products for the well man this Father's Day.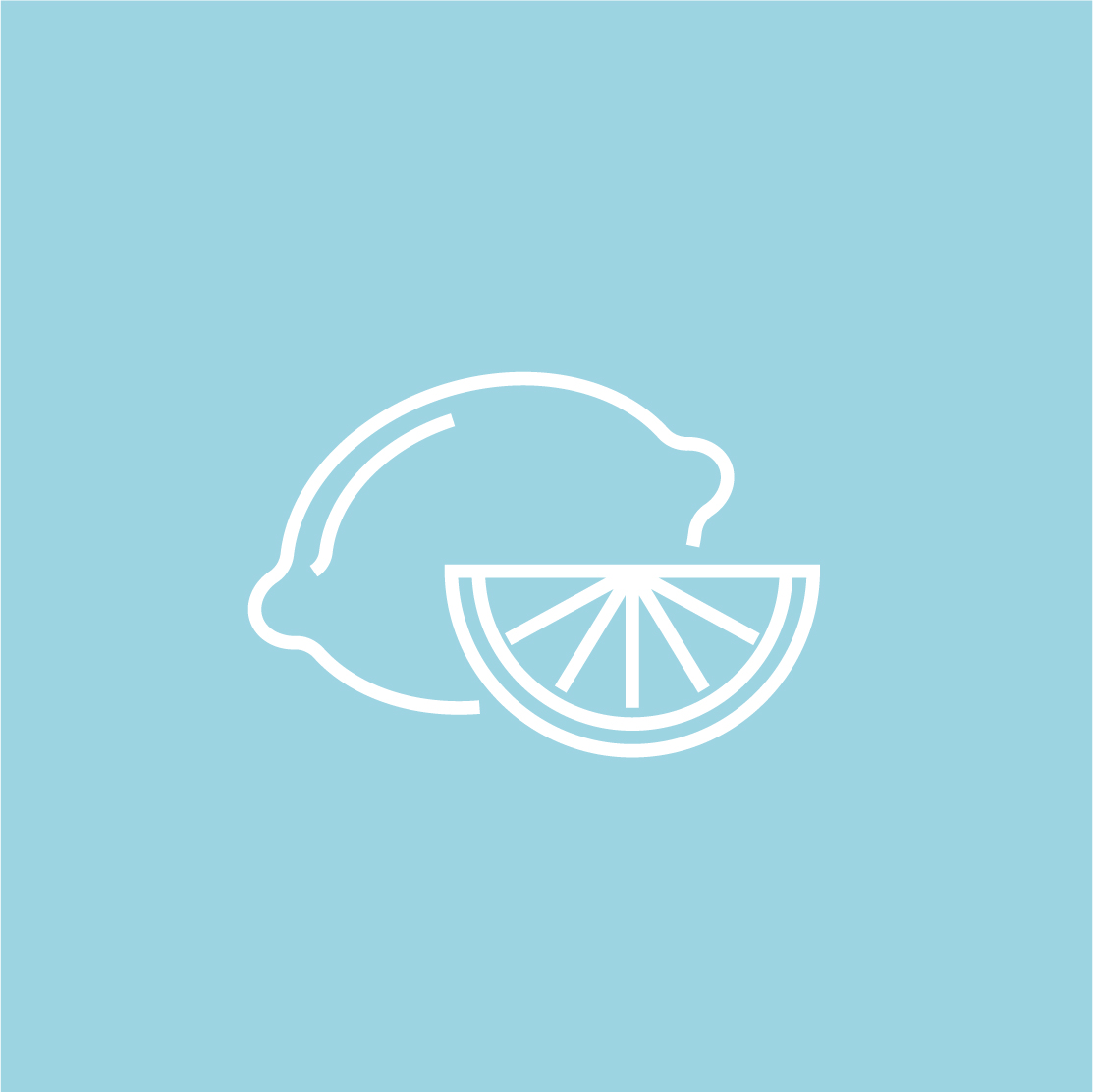 Flu Fighters
Support your immune system the natural way this cold and flu season.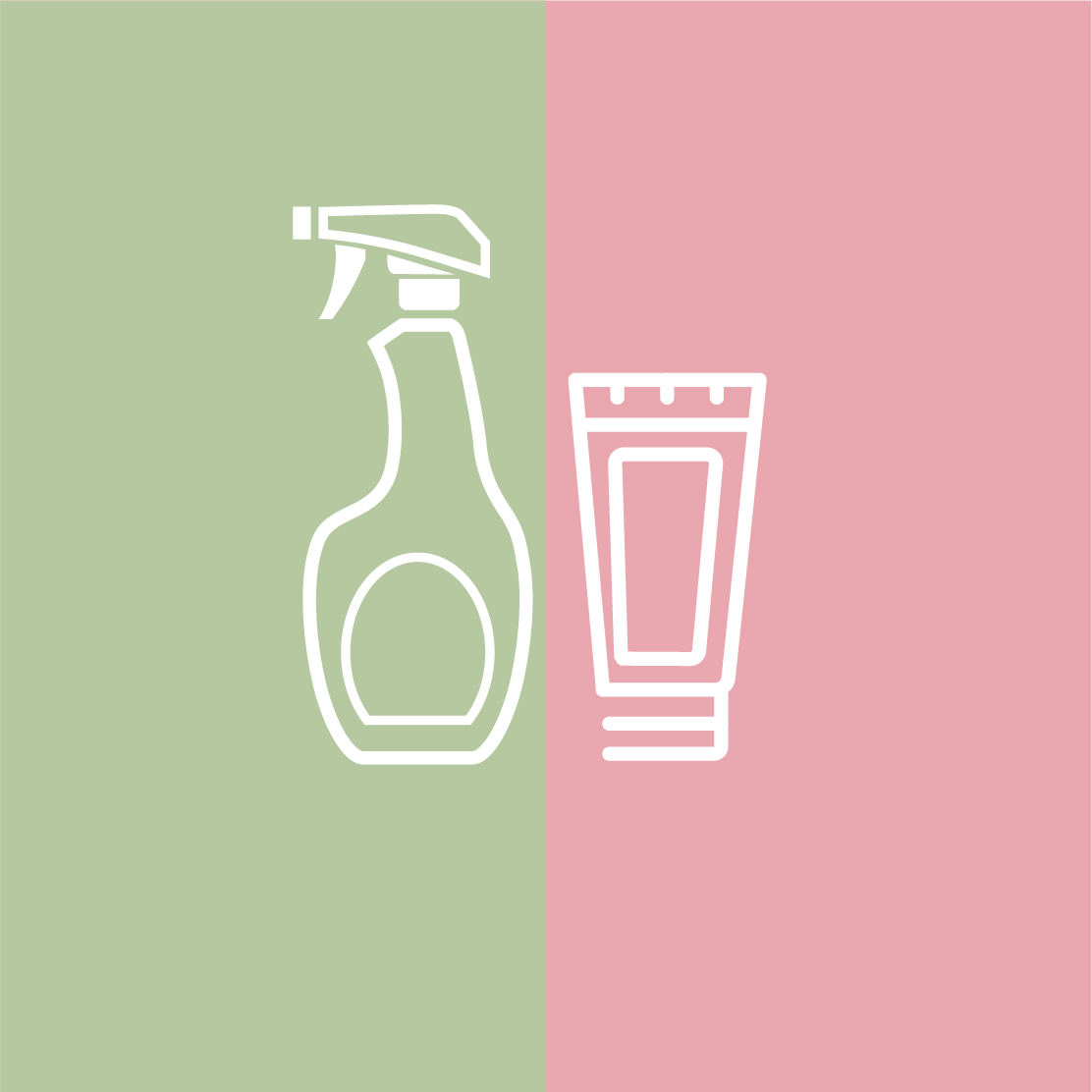 Natural Home & Beauty Basics
Gentle, safe and effective household and personal care solutions.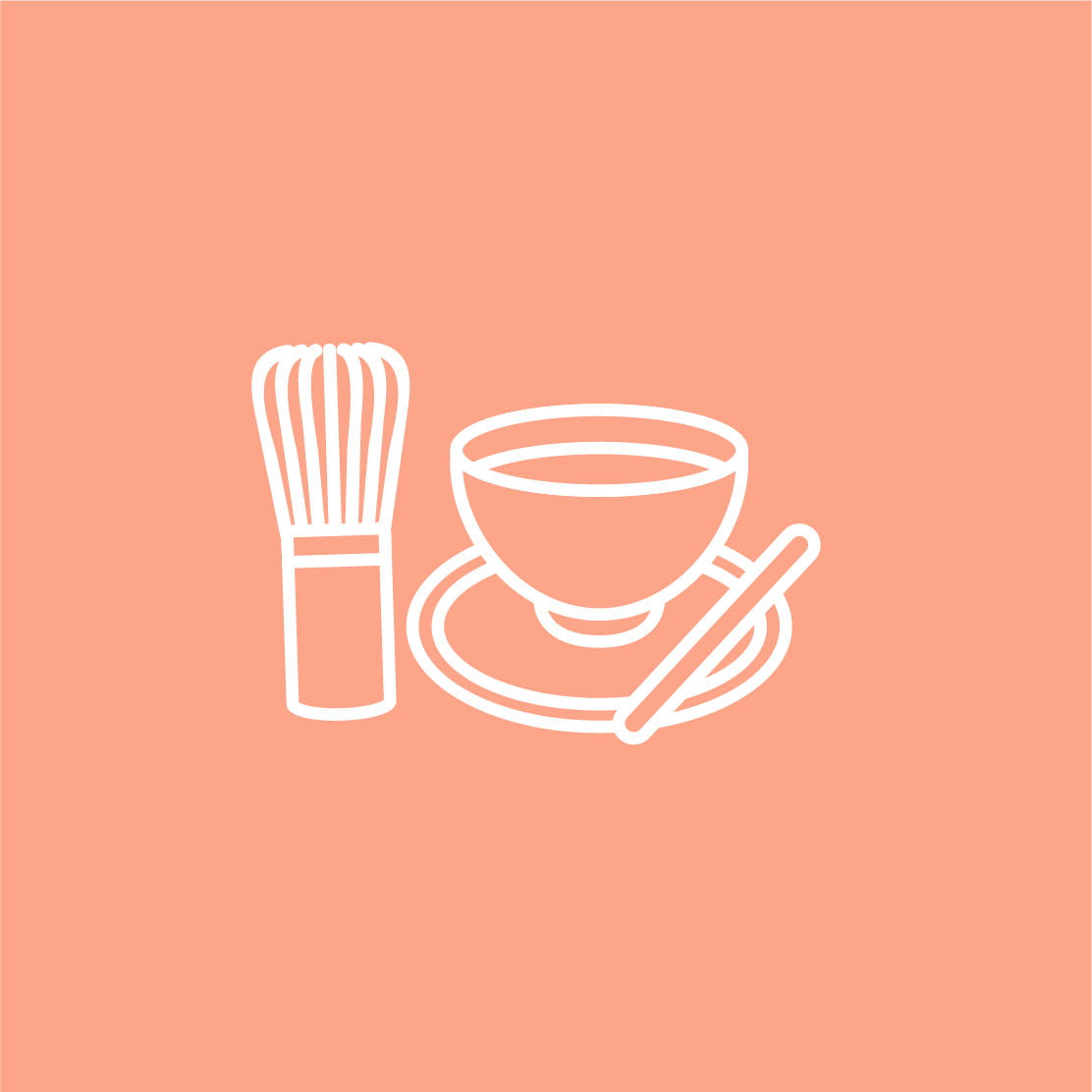 Amazing Antioxidants
Antioxidant-rich foods and supplements to help protect your cells against internal, dietary and environmental toxins.