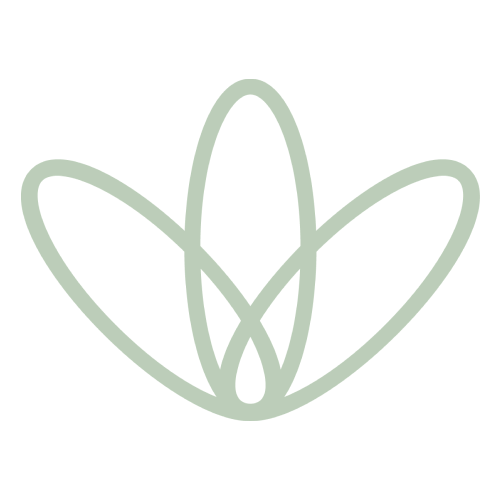 A nourishing bowl of gentle lentil comfort.
Ingredients
*3 tbsp coconut oil *' tsp cumin seeds *' tsp coriander seeds *1 head chopped garlic *2 cups chopped cherry tomatoes *2 tbsp chopped ginger *1 tbsp turmeric *2 tsp himalayan salt *1 cup dry brown lentils *1 cup coconut milk *1 cup fresh coriander
Method
1. Soak your lentils overnight. Drain and rinse them under fresh water. 2. Heat the coconut oil in a large pot on medium heat. 3. Once the oil is hot add the cumin and coriander seeds and toast for 45 seconds. 4. Add the garlic and leave to brown ' for about 3 minutes. 5. Then add one cup of the cherry tomatoes and the ginger, turmeric, and salt. 6. Stir and allow to cook for about 5 minutes. 7. Add the lentils and 3 cups of water. Allow to boil. 8. Turn the heat down and simmer for 40 minutes, stirring intermittently. You may need to add extra water. 9. Pour in the coconut milk and the remaining cherry tomatoes. Allow it to simmer again. 10. Before serving stir in the chopped fresh coriander. Serve with rice and vegetables.
Preparation Time:30min
Serves:6
"Wellness Warehouse strives to help you live life well but because we are retailers and not medical practitioners we cannot offer medical advice. Please always consult your medical practitioner before taking any supplements, complementary medicines or have any health concerns and ensure that you always read labels, warnings and directions carefully, prior to consumption."