The Fresh Approach: Introducing Numesa Kefir
At Wellness Warehouse, we believe in supporting and showcasing the best local suppliers. 
We're spotlighting Numesa Kefir as part of our Fresh Approach campaign this month...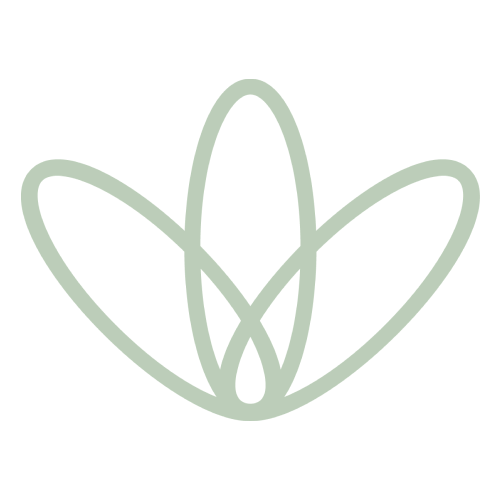 After hearing about the numerous benefits of kefir, Numesa Founder Bronwen del Paggio decided to start growing milk kefir cultures to help her children with stomach-related issues. The results were too good not to share! In 2014, Numesa was founded as a one-woman live kefir manufacturing business from her home in Centurion. 
Nearly five years later, it's become a go-to brand for supporting gut health and digestion from the inside out. Numesa milk and water kefir beverages are ready-to-drink probiotics, appealing to anyone looking to improve not only their digestive but also immune and overall health. This brand proves that the road to great health can taste good!
What makes Numesa kefir different? It's made using live kefir grains rather than a powder culture, ensuring the best probiotic diversity and maximum CFUs (colony forming units) with only the purest quality ingredients - no artificial colouring, flavouring or sweeteners.
Get yours from the Fresh section of your local Wellness Warehouse.