Ask Our Wellness Consultant: Menopause Solutions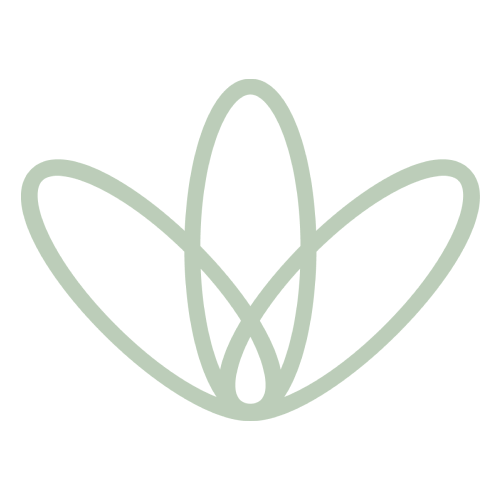 We hope you have been making use of our online helpline, which we launched as part of our ongoing efforts to help you live life well in this trying time.
We'll be sharing helpful Q&As from emails sent to our online wellness consultant so that we call all live #WELLTogether.
Today's Question...
What would you recommend for menopause? I had a hysterectomy but still have my ovaries. I get a lot of hot flushes during the day as well as at night.
Our Wellness Consultant's Answer...
Thank you for reaching out to us with your health query. We would like to offer the following suggestions for you to consider:
To balance hormones and assist with hot flushes:
Try the Menopause formula first, and use regularly. Take 10 drops in a little water or undiluted, 3 times daily, half an hour before eating.
Note: If symptoms are severe, take 10 drops hourly, and gradually reduce frequency as improvement occurs. It's a formula with a broader action, and may help with irritability, headaches and low mood, as well as hot flushes.
If you feel that you need more support for the hot flushes after a week or two, the second product (Hot Flush and Night Sweat Remedy) may be added to your regime. Take one tablet daily with food.
These are very safe remedies. Use for at least 3 to 6 months, and then taper down to see if your system has balanced. You do not have to take them for years, especially if you implement the nutrition and lifestyle interventions that could support your hormonal health in the long term.
Other supplements that could support hormonal balance during menopause:
You need both the omega 3 and the evening primrose oil. The combination of magnesium and B6 is proven to assist with menopausal symptoms, and the milk thistle supports your liver, which metabolises your hormones.
Focus on whole, unprocessed foods, and avoid all simple sugars, refined carbs (anything with white flour) and artificial sweeteners. Increase your whole fruit, vegetable and leafy greens intake to 7 to 10 cups a day. The phytonutrients, minerals and fibre in these foods will assist in balancing hormones.
Cruciferous vegetables are especially helpful for women (think cauliflower, broccoli, brussel sprouts and cabbage).
Consider cutting dairy products for a few months to see if you feel better – the natural animal hormones and the added growth hormones contained in them might interfere with your own.
Move your body! Regular, moderate and enjoyable exercise is very helpful.
Manage stress, and try to sleep at least 7½ to 8 hours a night.
Excess stress hormones wreak havoc on our sex hormones, as well as on hormones such as insulin.
Avoid home cleaning and body care products with artificial ingredients – the chemicals contained in them are often hormone disruptors. Switch to all-natural products if you can. You will find many excellent ranges at Wellness Warehouse.
Avoid using plastic, as the molecules transferred into foods and drinks act like estrogens in the body (we call them xeno-estrogens). Take care not to heat or freeze foods in plastic, and avoid bottled water. Rather invest in a good water filter.